How We Work
We have a bespoke team of consultants who will take great care to understand what is important to you and your family before presenting suitable options.
You can rest assured that your personalised legal documents are drafted by SRA regulated solicitors and highly experienced Will Writers.
Step 1
An informal discussion with you in the comfort of your home to understand what is important to you before showing you the options available.
Step 2
On deciding what type of Will is suitable for your needs, instructions for your Will are then taken before being passed on one of our panel of Solicitors or experienced Will Writers for drafting. Subsequent meeting will also be arranged to review your draft documents.
Step 3
Your consultant will return with your drafts to check you are happy with the content and make any further adjustment if you so require.
Step 4
Delivery of your final engrossed documents. You will receive assistance in the signing and witnessing from your consultant.
We do not charge you for a consultation, you only ever pay a fixed fee if you decide you would like any legal documents producing.
All fixed fees include your consultants unlimited time and the creation of your documents.
Since we do not charge an hourly fee for our service you can take your time to consider what is important to you and your families future.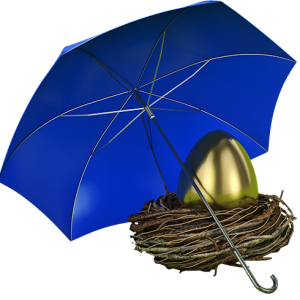 Protect Your Nest Egg
Each year up to 70,000 homes have to be sold to pay for Long-Term Care; many families are disinherited. A correctly written Will can safeguard their share in the property.