Contact Us
As a local, family-owned company, Will Consult You Limited provides a highly personalised service, allowing us to build life-long relationships with clients, founded on trust, integrity and fairness.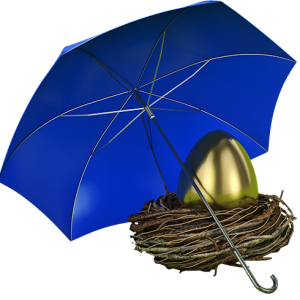 Protect Your Nest Egg
Each year up to 70,000 homes have to be sold to pay for Long-Term Care; many families are disinherited. A correctly written Will can safeguard their share in the property.