About Us
We are a family business team who established Will Consult You Limited in 2013 providing advice on estate planning in a relaxed and ethical manner for families nationwide.
We are truly independent and "non-biased" having relationships with many SRA regulated  solicitors and highly experienced Will Writers who draft your legal documents.
Since we do not charge an hourly fee for our service, you can take your time to consider what is important to you and your families future.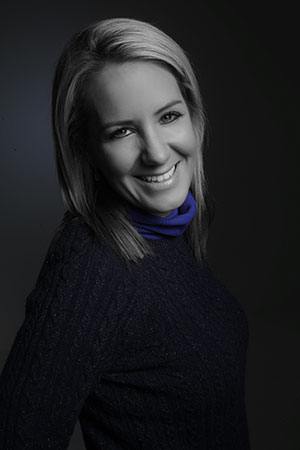 Sarah
Co-Owner
"I became an estate planner after 15 years in banking and working as a financial advisor.
My role changed back in 2013 from growing peoples assets to protecting them through estate planning.
I get such pleasure knowing I have given my clients the peace of mind that they have safeguarded their families inheritance and not left them picking up the pieces.
Out of the office I just love being a mummy to my little boy. I love to travel with my family and really enjoy keeping fit at the gym."
Chester Chronicle – Day in the life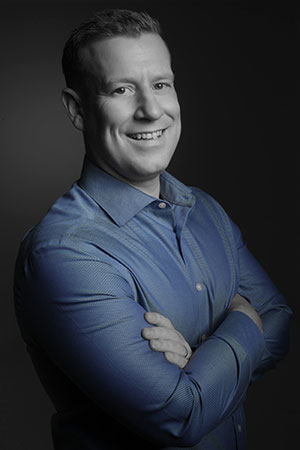 James
Co-Owner
"Its fair to say I have a had diverse career from managing an hotel to working as Nuclear Waste Engineer.
I made the transition into working as an Estate Planner in 2012 and have never looked back.
Being able to help people on a daily basis to safeguard their families future is very rewarding and has given me the job satisfaction I had been searching for.
Out of the office I enjoy getting out on my bike and exploring the Cheshire countryside and love nothing more than travelling with my wife Sarah and little boy, Finley."
Jackie
Consultant
"I entered the world of estate planning after 25 years of managing within financial services.
Throughout my career my passion has always been helping people.
Coupled with experiencing serious illness and bereavement within my own family, helping others plan for difficult times is now is very close to my heart.
I am married with a daughter, 2 sons and have a little dog called Betty. In my spare time I love rambling in the Yorkshire countryside with my family, finishing off with a well deserved beer."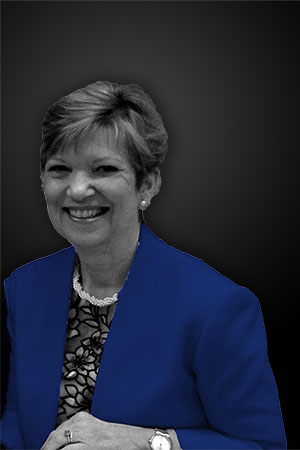 Danica
Admin Manager
"I started working life as a Secretary at the Ministry Of Defence working my way up the ranks to Administration Manager, and 23 years later I became a PA to the HR Director.
My partner and I then bought a Tea Rooms and enjoyed 10 years of owning and running our own business.
We then decided run a Holiday Home Park to enjoy the outdoor life which we enjoyed for many years.
In my spare time I enjoy needlework, knitting, walking and travelling."
Convenience & Value
Will Consult You Limited charge a fixed fee so there's no hourly fees or added disbursements. Our specialist Estate Planners will undertake a no obligation legal and estate planning review with you in comfort of your own home.
You be the Judge
It may be that after a legal review you are happy to keep things the same and that's fine with us. At very least you will be making an educated decision on what is right for you and your family.
Independence
We are Truly independent and "non-biased" working alongside a number of regulated Solicitors and highly experienced Will Writers. After we have talked with you and established your needs, we will then select the most appropriate specialist, maintaining our fixed price promise.
Regulated
We have a panel of regulated Solicitors along with highly experienced Will Writers. We are also proud to be members of the Society of Will Writers.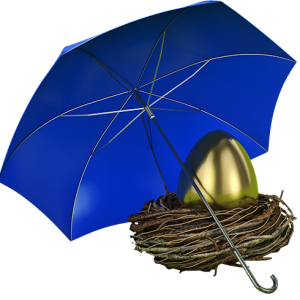 Protect Your Nest Egg
Each year up to 70,000 homes have to be sold to pay for Long-Term Care; many families are disinherited. A correctly written Will can safeguard their share in the property.