Specialists in Later Life Planning
Providing peace of mind for families
Our Philosophy
"Prevention is better than cure" . We create robust legal documents for our clients including Wills, Lasting Powers of Attorney, bespoke Trusts to make sure your family are not left picking up the pieces. Without careful planning, your family may be liable to pay unnecessary tax (40%) on their inheritance.
At your convenience
Your local Will Consult You consultants are available to visit you at your convenience. Wherever possible we will fit in with you rather than you having to reorganise your time and/or take time off work during the working week. All our legal documentation is prepared by regulated solicitors and experienced Will Writers. Our consultants are available 7 days a week and appointments can be arranged for evenings if required.
Preparing for end of life costs
A Will only comes into effect upon death, and distributes assets from that point forward. Your estate can be drastically eroded during your lifetime by care fees and when you die with probate and funeral costs. Planning ahead will help significantly reduce the costs and stress for your loved ones. During your review your consultant will take great care in understanding your situation and needs, before showing the options you have available to reduce these costs and delays. Call now on 01829 309 103 to check availability to suit you!
How we do it
We have a team of Estate Planning Consultants supported by a panel of specialists who produce your legal documents. Your consultant will visit you to take your instruction in the comfort of your own home at a time to suit you.
Why choose us
The conventional way of setting up legal work involves a trip to a Solicitors office where you are charged by the hour for the advice given. It can often be unclear what your final bill to them may be until the work is complete. At Will Consult You, we do not charge for our time and keep our fixed price promise from start to finish. Best of all, we come to you.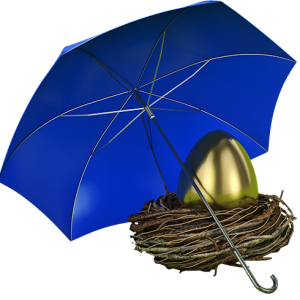 Protect Your Nest Egg
Each year up to 70,000 homes have to be sold to pay for Long-Term Care; many families are disinherited. A correctly written Will can safeguard their share in the property.